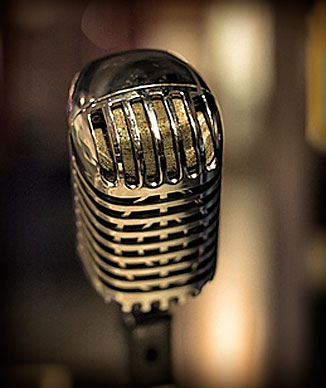 The Cycle of monologues that started back in 2007 will be running this summer too.

At El Secret Platja d'Aro you will be able to see professional comedians of the "Club de la comedia" and "Paramount Comedy" (Spanish humour TV programmes), as well as amateur monologuists of great quality whom with a cycle of shows resembling the American StandUp Comedy model, will take care about making us have a great time based on fine irony.

Do you want to get to be known?

If Monologues are your hobby, do not hesitate to contact us, we offer you the posibility to perform.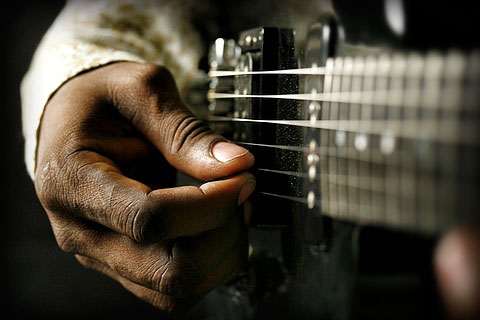 We are enhansing the creation of a cycle of concerts of young bands where every single music style has its place: Rock, rithm'n blues, pop, songwriters, etc.

You have a band and you would like to perform? Contact us and be part of our group list.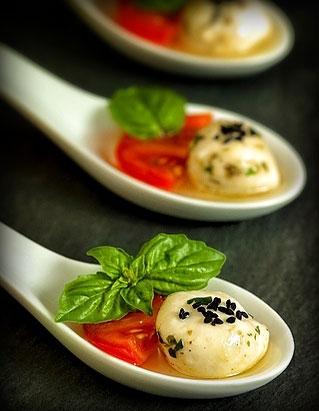 'El Secret' offers you the possibility to celebrate the desired event in a singular, unique and exclusive place.

Catering and drinks for wedding parties, business events, presentations, birthdays and all kind of private events.

Quality is our work premise, details and personal relation towards the client with the maximum attention possible, ensuring the best quality/prize relation. A variety of menus with diverse starters, cold and hot brochettes and fruit and bakery desserts; all these accompanied by the most adequate selection of wines and cava.

Contact us to get a personalized budget.